Welcome to all fans of the Honda NC700 and NC750.
We welcome all owners and fans of the Honda NC family to join our free forums and Owners Club.
We have many features here on our friendly site available to you.
Join in the lively discussions on our forums today.

There's no advertisements or traders allowed on the site.
It's just made by bikers for bikers!
We are proud to be independent, we depend entirely on the generosity of our Members to help keep us online by making a donation, if they can.
So why not register for a new account, with a valid email address, and you can join us straight away.
The Honda NC Range.
Honda NC700X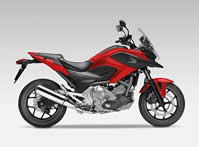 Honda NC700S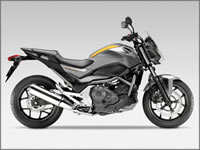 Honda NC700D Integra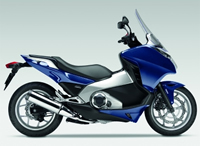 Honda NC750S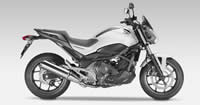 Honda NC750X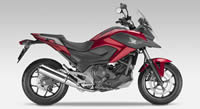 Donate to keep us online!
If you like it here then Donate by Paypal and become a Supporter.
You don't need to donate to join us but if you chip in with a bit of cash to help me fund the site you can become a Supporter.
You need a Credit or Debit card.to send £10 or £20 or whatever you can afford, I can't do it without you as we don't allow adverts or traders to spam the site. If you send at least £10 you'll become a "Supporter" member, don't forget to tell me your username!
133,653

Total Posts

3,430

Total Members
Gergus Newest Member

818

Most Online
32 users are online (in the past 15 minutes)
7 members, 25 guests, 0 anonymous users (See full list)
Yahoo, Bing, Google, Dunnster, kordun, Dogjo, Tex, arengle, DaveM59, Mikdent